Stop Smoking with Hypnosis
"Smoker for 23 years; very skeptical about hypnotherapy. Gina walked me through everything so my left brain / analytical brain knew what was happening at every step. I was always conscious of what was happening and able to give my conscious mind a back seat and let my subconscious mind find my inner guidance. I'm happy to say I didn't have any withdrawals. I would highly recommend Gina Vance to anyone who's looking to further themselves in any way - she's even helped me post-smoking to learn how to deal with stress and take things to the next level with my business and further my career."
Dawn Durning, ENTREPRENEUR, HUNTERSVILLE, NORTH CAROLINA
---
Six Session Program
First session includes extensive interviewing to prepare for you for the next sessions of hypnosis to help you stop smoking (or chewing or vaping). You'll get a downloadable audio and E-book to use at home to get you ready for your next sessions.
Second session gives you stress management tools and your first interactive hypnosis experience that will prepare you for the greatest success in the following hypnosis session where you will release the habit and addiction, and leave as a non-user!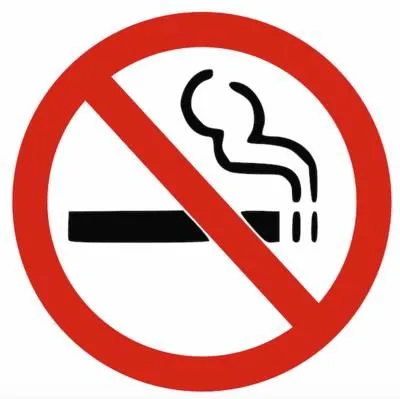 Third session uses your personal information gathered in the first sessions, in a depth-hypnosis session where you will leave as a non-user.
A second downloadable audio is supplied after this session, to support and reinforce your new freedom from smoking.
Fourth through Sixth sessions are interactive hypnotherapy sessions that ensure your subconscious parts are in support of your new life as a non-smoker, and reinforces the positive changes you've made.
Each session is in-person or via video conference, like Skype or FaceTime, and lasts approximately 90 minutes to 2 hours.
Cost for this program: $1780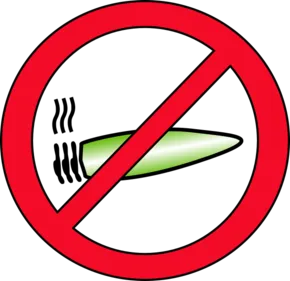 ---
Your Hypnotherapist

Gina Vance, Certified Master Hypnotherapist, Certified Clinical Hypnotherapist

Gina has the highest level of training in hypnotherapy, and has been in private practice since 2001. To learn more about Gina, her work, and the kinds of results others have gotten in their work with her, look through this site.
She sees clients in person in Modesto, Walnut Creek and Sausalito, CA, and online or by phone anywhere.
Contact Gina at 415-275-4221 or email here .
---