Mind Body Journeys with Gina Vance Online
I'm delighted to be able to work with clients all over the world easily online with Skype, FaceTime, & Zoom video conferencing.
Though some travel great distances to work in person, or bring me to their location for the work, thanks to quantum physics, our work is just as powerful and effective as in-person, without the travel expense.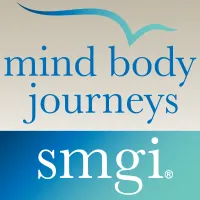 Let's have a phone conversation to make a plan and coordinate our schedules.